PE Oral Dosing Pipettes | Syringes
PE Oral Dosing Pipettes | Syringes
We offer a comprehensive range of solutions to meet your needs. Our products comply with international regulations, including FDA (listed in Drug Master File). Customization options are available for color and marking, including scale and unit of gradation. You can choose to have your brand logo and/or the medicine's name on the packaging. Individual wrapping is also available upon request. Our materials are bio-compatible.
√ Suitable for pediatric medicines, suspensions, or drinkable solutions
√ Can be used upside down with a connector
√ Strong legibility and easy administration
√ Easy gliding
√ Long lasting and easily recyclable
√ Individually wrapped on request
√ Very hygienic when used with a Press-In Bottle Adaptor (PIBA)
√ Optimal length to improve ergonomics
Browse All Secifications According to Your Needs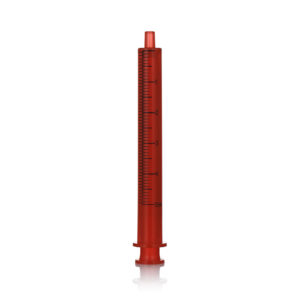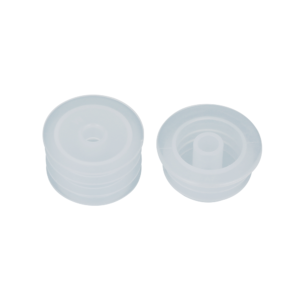 Ready to Talk to A Packaging Expert ?
Simplify your packaging supply chain to save time and money .