Veterinary Oral Paste Dosing Syringe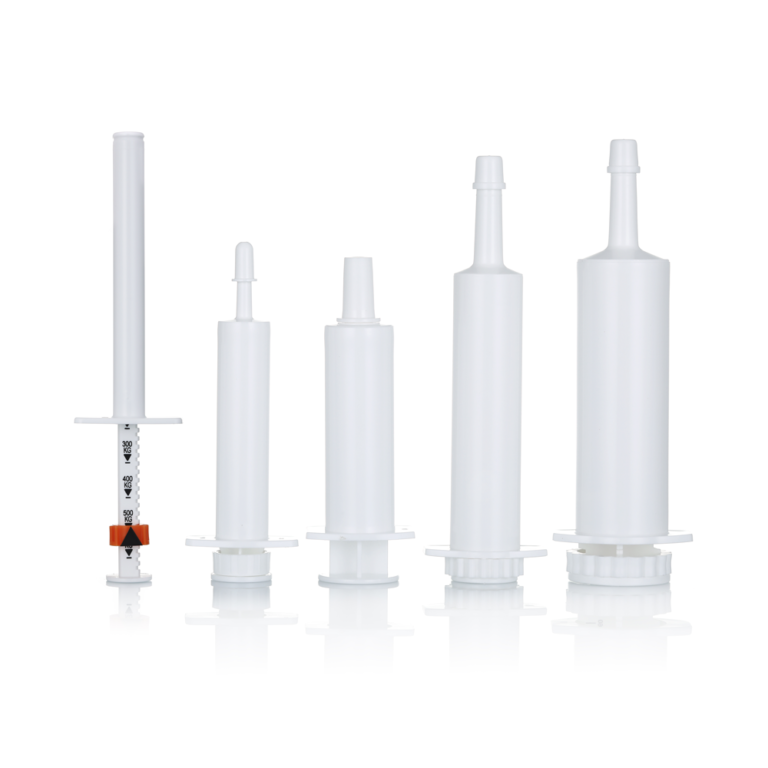 Veterinary Oral Paste Dosing Syringe
LaiyangPackaging offers a comprehensive selection of disposable veterinary syringe packaging. It is used for veterinary oral paste, treatment of cow mastitis, cockroach bait gel and pet medicine. Our disposable veterinary syringes are produced in a GMP standard workshop and can provide sterilization. The product specifications include 5ml-60ml. Each syringe is made of FDA-approved HDEP, LDPE, PP raw materials that it can be packed for veterinary pharmaceuticals, nutritional supplements, and other animal health products.
√ Precise design with good sealing and no leakage
√ Barrel and plunger fit well, easy to use
√ The color of all parts can be customized based on your brand image
√ The scale on the plunger can be customized per your request
√ Both production and package process in clean room
√ Offering high quality hot transfer printing service on the barrel
√ Different assemble ways for your choice to ensure convenient filling method
√ Sterilization available
Browse All Secifications According to Your Needs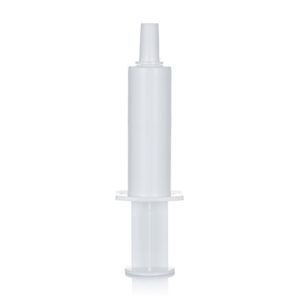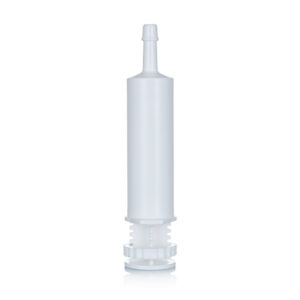 Item No.
Capacity
Material
Height
(Incl.nozzle)
OD of Tube
OD of Nozzle
Application
LYS3
15ml
PP/PE
109mm
18.5mm
4.9mm
Oral feeding
LYS4
20ml
PP/PE
102mm
25.5mm
8mm
Oral feeding
LYS5
30ml
PP/PE
138mm
25.3mm
9mm
Oral feeding
LYS6
60ml
PP/PE
141mm
33.8mm
9mm
Oral feeding
Ready to Talk to A Packaging Expert ?
Simplify your packaging supply chain to save time and money .